A broad range of product from 22 of ALR's manufacturers which is available to ship quickly.
Download ALR Quick Ship Guide - updated 8/15/14
---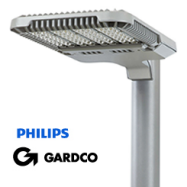 The Philips Gardco EcoForm redefines value through outstanding performance and breadth of offering. EcoForm combines nine different lumen packages, four distribution patterns, and six integral control options to create an innovative, efficient, performance and value driven product suitable for a full range of site and area applications. . EcoForm features a single, low profile housing design and delivers a variety of lumen packages, making it the perfect choice for replacing existing HID installations.
---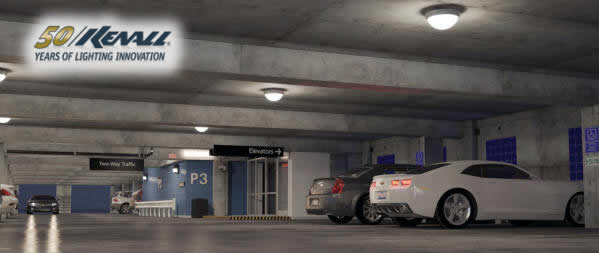 TekDek - Advanced Lighting for Parking Garages - Kenall's new TekDek with SmartSense control system, which represents a revolutionary advancement in lighting for the parking garage environment. View Demo Video
---
Associated Lighting Representatives (ALR) opened for business in 1961 as a two person agency representing several small lighting manufacturers. In its 50-plus years, ALR has grown to be one of the dominant sales agencies in the country, with over 110 employees, four offices and an enviable list of manufacturers.

The company was founded upon the simple premise of providing the best possible service to its customers while conducting its business activities with the utmost integrity. This philosophy has been with ALR throughout its years and remains as the cornerstone of the company's philosophy today.